Lynx Parallax Hybrids
---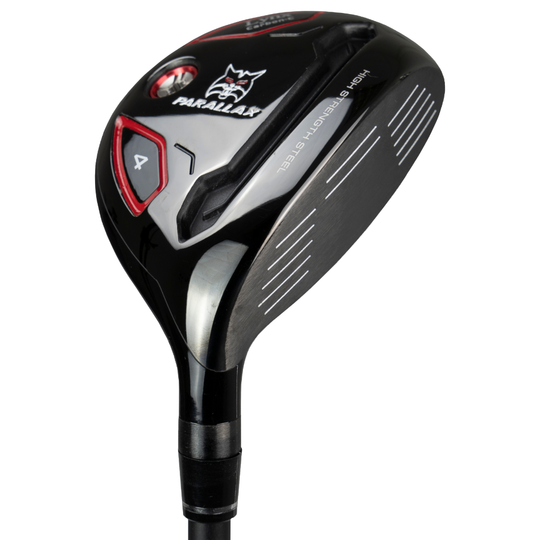 Lynx Parallax Hybrids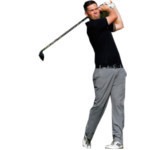 Stephen Roberts
We absolutely love Lynx's Parallax hybrid design, making it easy to strike the ball consistently and confidently.
Lynx's high-strength steel head gives you the confidence and ability to strike the ball with maximum power for optimal distance. With two different loft options, you can find the right shot time after time.
Key features & benefits:
High-strength steel head construction
Power channel enhances speed & distance
High gloss mirror finish looks fantastic in the bag
Available in 3 & 4 hybrids (17 & 20-degree lofts respectively)
If you'd like to get yourself fit for these Lynx hybrids, you can book now by clicking the button.
Contact
---