Lynx Parallax Driver
---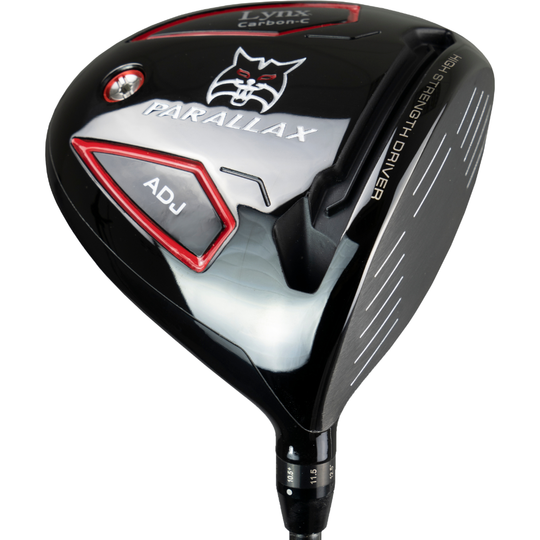 Lynx Parallax Driver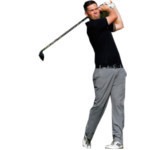 Stephen Roberts
Who wouldn't want to place your driver behind the ball and feel ready to let it rip? This driver gives you that feeling.
The large head really helps you to trust yourself as you stand over the tee. The power channel also helps you to generate more speed and, as a result, more distance. That all sounds pretty good to us!
Key features & benefits:
Two-piece cast head features BiTitanium
Large 460cc head inspires confidence at address and is easy to hit
Power channel enhances speed & distance
High gloss mirror finish looks fantastic in the bag
All you have to do is click the button to enquire about a fitting with us.
Contact
---